CLASSES & COACHING
Learn More To Earn More.
eBoutique 101
eBoutique 101 is a crash course designed to equip you with all the steps necessary to create, launch and build a profitable online store. In this course, Olori teaches you the secrets as to how she went from $0 sales a month to over $100K/month in sales in a short amount of time
A Lesson In SWANK
A Lesson In SWANK is an intensive 3-hour course where Olori teaches you every aspect of the fashion styling business from start to finish. You will learn what it really means to be a fashion stylist; how to get started; trade secrets of the top stylists in the business; and how to stay on top in this very competitive business.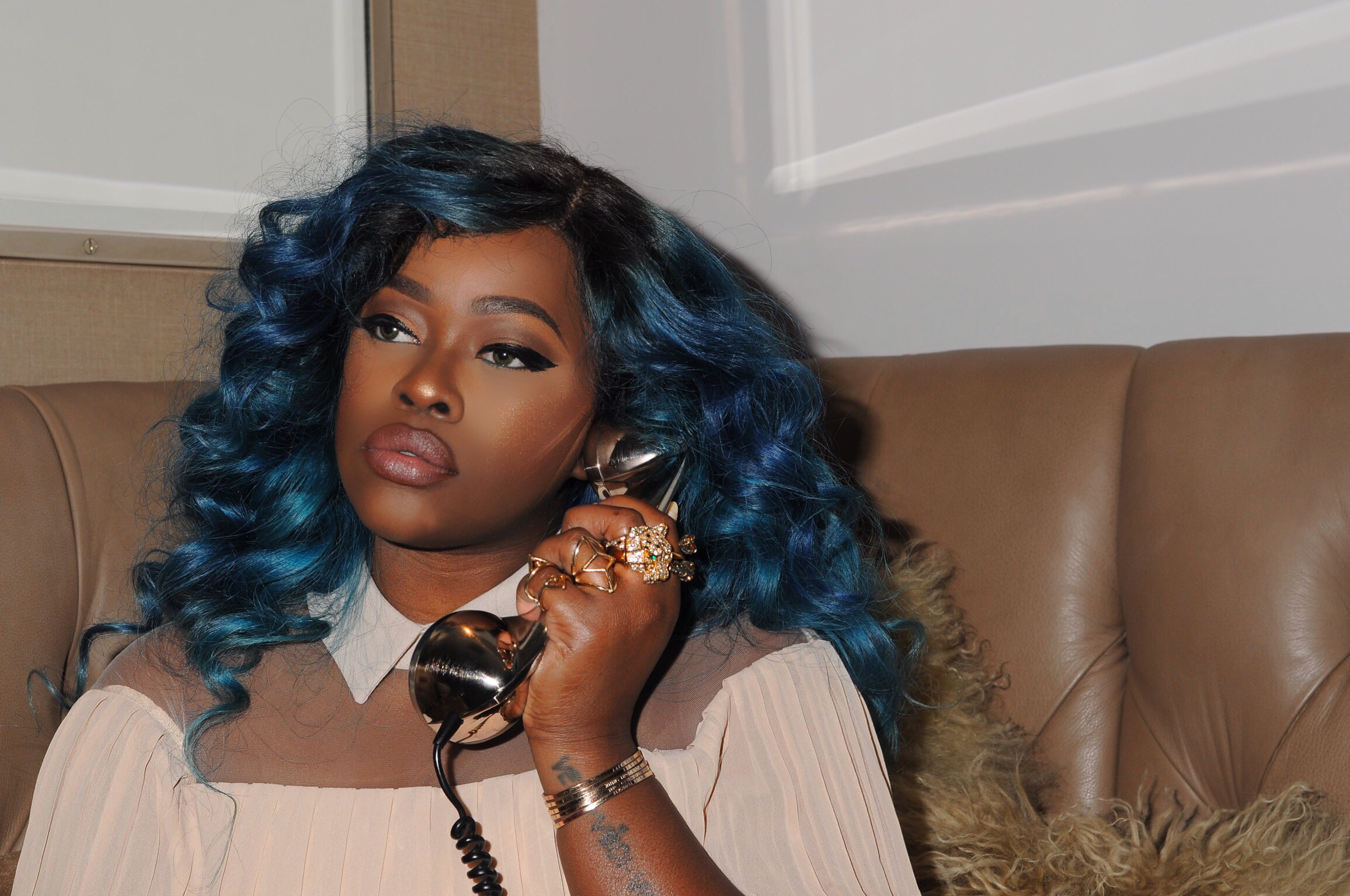 1-On-1 Coaching
The beauty of this coaching program is that no two trainees have the same curriculum. Each program is catered to the individual business owner and their respective business. The program is a one-on-one style program done via phone. It's a total of 10 hours of calls broken down into increments best for each trainee.